Activated

Carbon Manufacturers
EcoFriend Carbon is an industry-leading manufacturer and supplier of standard and customized activated carbons.
EcoFriend Carbon is an eminent manufacturer and supplier of top-grade activated carbon products from selected grades of coconut, wood, and coal. We are known for our vast product range and exceptional quality. EcoFriend Carbon has established itself as a premier manufacturer of activated carbons in different grades and sizes such as powdered, granular, pelletized, and acid-washed to name a few.
Our Achievement Till Date
5th Generation Steam Activation Technology
1200 tonnes
Annual production capacity
Our Offerings

in Activated Carbon
Real Stories from
Real Customers
Get inspired by these stories.
EcoFriend Carbon is one of the few Activated Carbon suppliers that has a huge range of Grades from 150MB to 320MB. We have tried 3 different grades and all of them were at par with international standards.
Mark W.
President
The Activated Carbon Manufactured by EcoFriend Carbon meets our exact requirements and has been our regular supplier for the last few years.
Kelly G.
Vice President - Procurement
EcoFriend Carbon has been our go-to supplier of activated carbon and I must say the lab reports for their products precisely match our specifications from production team
Simon B.
Procurement Manager
Check Out Our
recent Blogs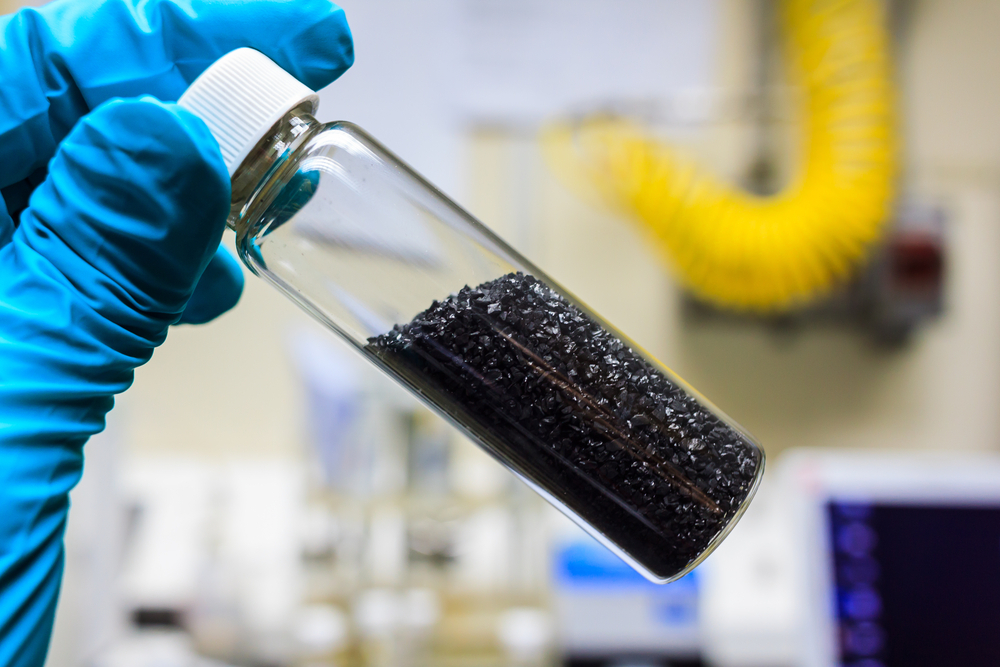 How to Choose the Right Activated Carbon - Detailed Guide
Choosing the right grade of activated carbon from a whole range of products is a complicated task. It becomes even more difficult if you are using activated carbon in your purification & filtration application for the first time or have already tried but are yet to find the right one that fulfills your need. So being a reputed Activated Carbon Manufacturers we share some tips on the factors you should consider for choosing the right activated carbon for your application.
Learn More
Applications

of
Activated Carbon

Our top-shelf products are used in numerous applications.
Qualities of Activated Carbon from
EcoFriend Carbon
Map Street
676 opp.dada Bhagvan temple
Get in Touch
Fill up the form our team will get back to you within 24 Hours